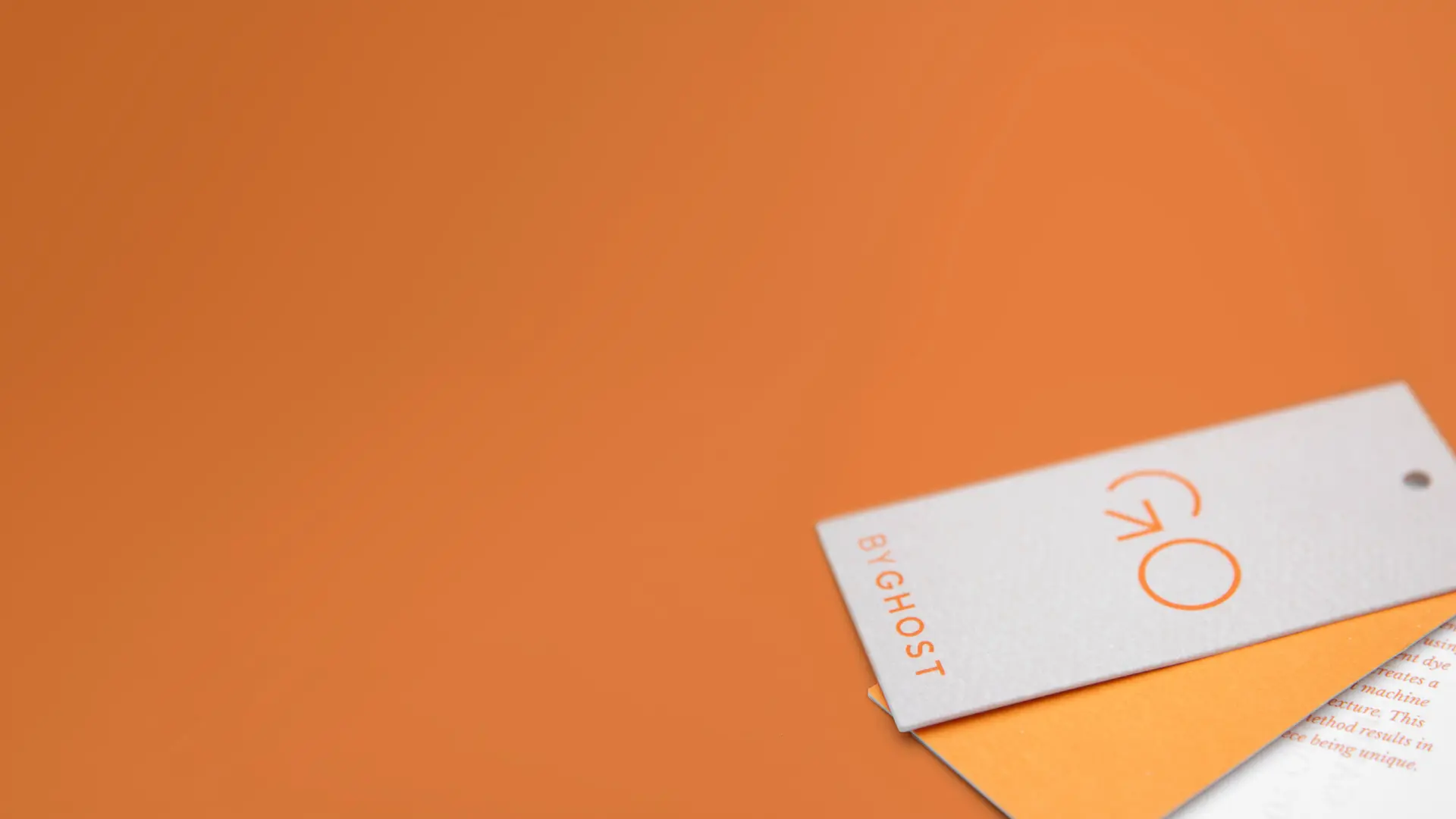 Is a multi-disciplined web design and development agency based in the heart of Surrey.
GO BY GHOST
GET IN TOUCH
To discuss your requirements please get in touch with us today.
Design | Development | eCommerce | SEO | Hosting
Based in Guildford, in the heart of Surrey, Akiko is a web design and development agency offering a wide range of services that are all carried out in-house to ensure rapid delivery.
Whether you are looking to define your brand; design and develop your website; launch a mobile app or start selling online (or all of the above!) Akiko will work with you throughout the whole process. From project scope to pre-launch testing, you will be accompanied by a member of our dedicated team of project managers.
WHAT WE DO
Our design solutions are on brand and deliver the key messages.
Akiko's team of talented designers are experts in branding, UX design, animation, advertising campaigns, marketing collateral, packaging and much more.
We are happy to consider projects of all shapes and sizes, from small portfolio websites through to bespoke e-commerce solutions and large scale custom developments.
We will always recommend the best solution for your needs.
OUR WORK
Take a look at our portfolio to see a selection of the work we have done in branding, design, website development and eCommerce for some of our clients.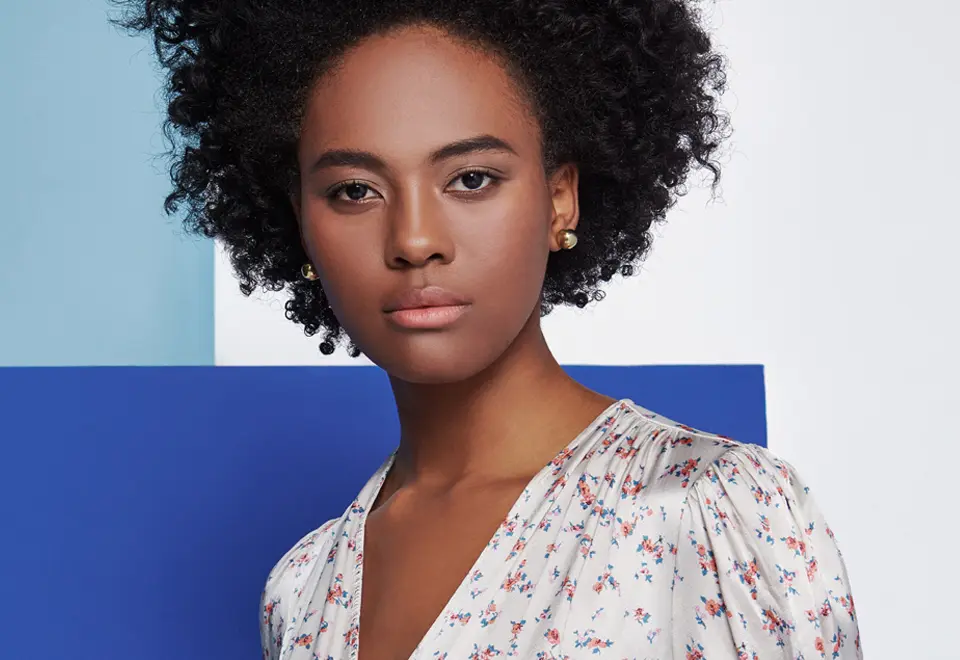 BrandingeCommerceWeb Design