WHAT WE DO
Mobile App Development

Akiko has developed mobile applications (apps) with bespoke functionality for a wide range of clients. See below for examples of apps we have built for Healthista, Watson's Daily, Surrey Hills and BSGE.
Our clients increasingly feel that an app should be part of their mobile strategy, as well as a mobile-friendly website. Apps are easily accessible (with one click from the device home screen) and don't always require an internet connection (because all the content can be downloaded to the device's internal storage). An app can add value by providing additional functionality, that is not available on your website, and reminders can be sent directly to your users via push notifications. When done properly, apps can increase brand loyalty and customer engagement by allowing organisations to perfect and personalise the user experience.
Akiko builds apps for Android and iOS using the Xamarin and WordPress platforms. We tend to recommend Xamarin for clients with more complex requirements whereas the WordPress platform is a cost effective way of producing an app, particularly if you already have a WordPress website.
Healthista
Healthista's network of journalists, bloggers and experts publish health and wellbeing news, features and videos via their digital platforms.
Healthista's mobile app provides an incremental revenue stream by offering additional content to subscribers. Fit HIIT is based on High-Intensity Interval Training; teams with iTunes playlists; provides workouts for different parts of the body and allows users to specify a time limit.
Watson's Daily
Watson's Daily is a weekday blog that helps readers improve their commercial and economic awareness by explaining the daily business news in plain English.
Content on the Watson's Daily app is maintained via the WordPress dashboard. Subscribers receive push notifications when new articles are released and the app allows users to bookmark articles to make them available offline.
Surrey Hills CowParade
The CowParade – previously seen in cities such as New York and Paris – was a huge open air exhibition of life-sized painted cows across the Surrey Hills.
To support the event, Akiko developed an interactive mobile app using Google maps. The app enabled 'Cow Spotters' to pin point the cows and get directions; collect cows using 'check in' functionality and take part in quizzes. People that collected all 60+ cows were entered into a prize draw to win a holiday.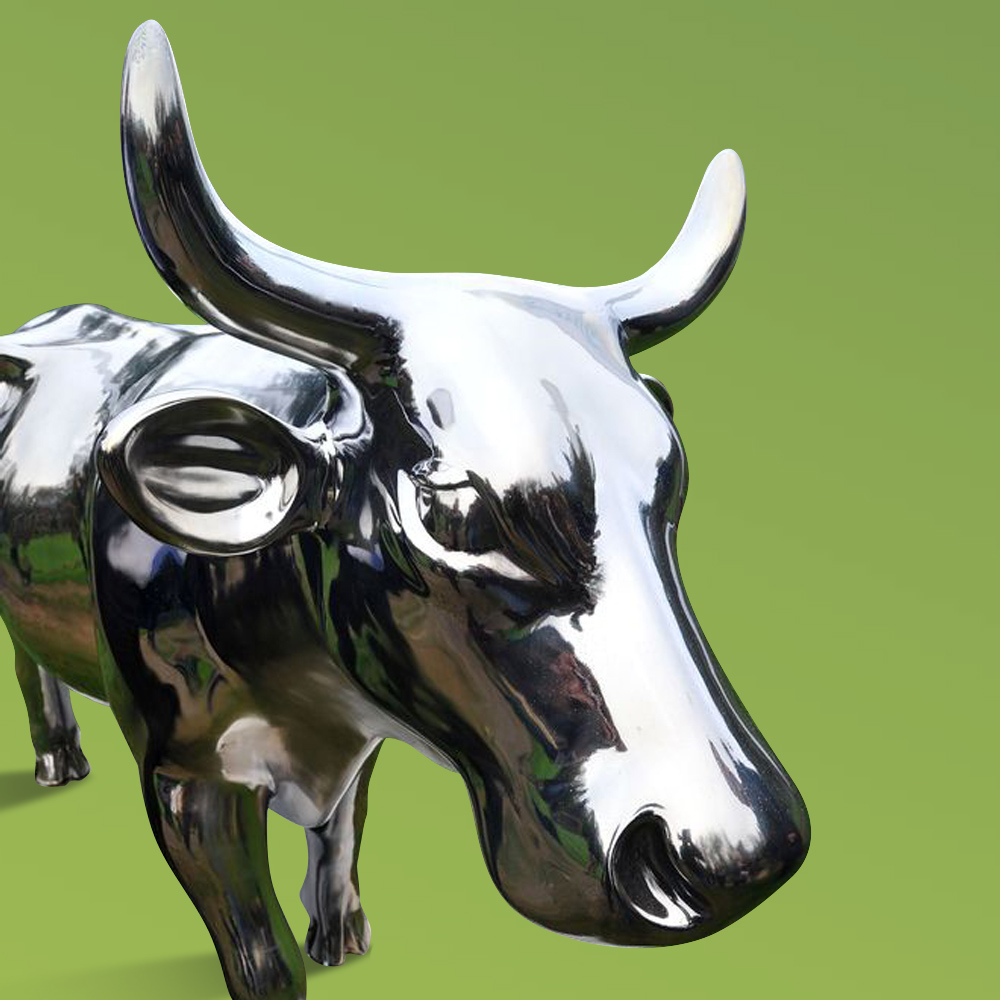 BSGE
The British Society for Gynaecological Endoscopy (BSGE) was founded by a group of consultant gynaecologists keen to promote the benefits of minimal access surgery for their patients.
Akiko developed a bespoke mobile app to support the annual ASM meeting run by BSGE. The feature rich app allows attendees to manage their tickets, check in, and interact with presentations by means of voting polls or Q&As. There is also an interactive map of the venue highlighting workshop locations and other points of interest.