The Eikon Charity
DISCIPLINES
Web Design, WordPress
BACK
Eikon's vision is for all young people in and around Surrey to thrive. Each year, Eikon supports some 3,000 children and young people to have the wellbeing and resilience they need to respond well to the challenges they face.
Akiko Design was selected by Eikon to design and develop a bespoke WordPress website to launch the charity's new brand. The purpose of the rebrand was to ensure better understanding of Eikon, their work, and to make it easier for parents, carers, young people, & professionals to engage with them. It was our job to create a new website that would act as a showcase for the new visual and verbal brand, positioning Eikon as an innovative, confident and caring charity.
PROJECT DELIVERABLES
Project management
Wireframing
Responsive website design
Website development using WordPress
Custom block development
WordPress and Donorfy integration
Online donations
Ongoing support and maintenance
Hosting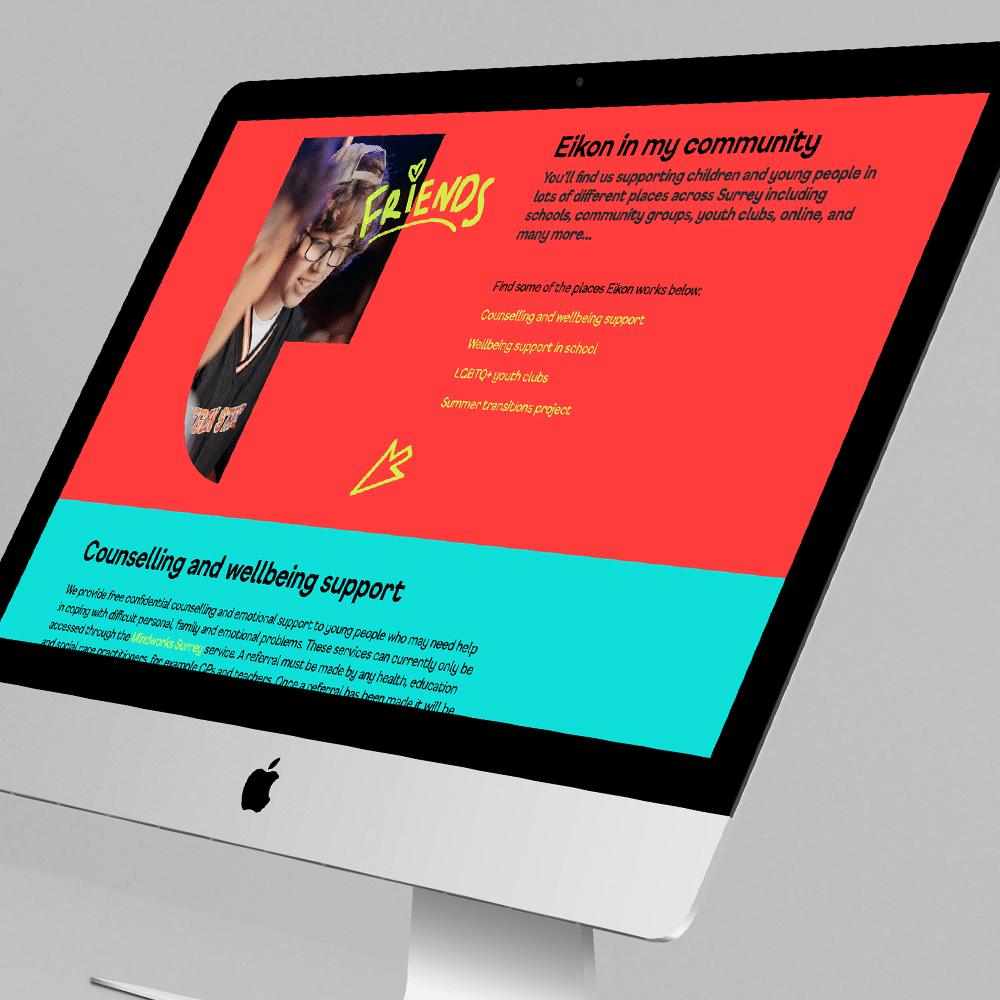 The website had to fulfil a number of objectives:
To meet the needs and reflect the views of children and young people as well as their parents, carers, schools and others involved in their care.
To promote the charity and its work in order to increase the number of people actively donating to and fundraising for Eikon.
To restructure the content of the existing website to provide clear user journeys for the main target groups – children & young people; parents & carers and professionals.
To set the bar in terms of accessibility, UX and security.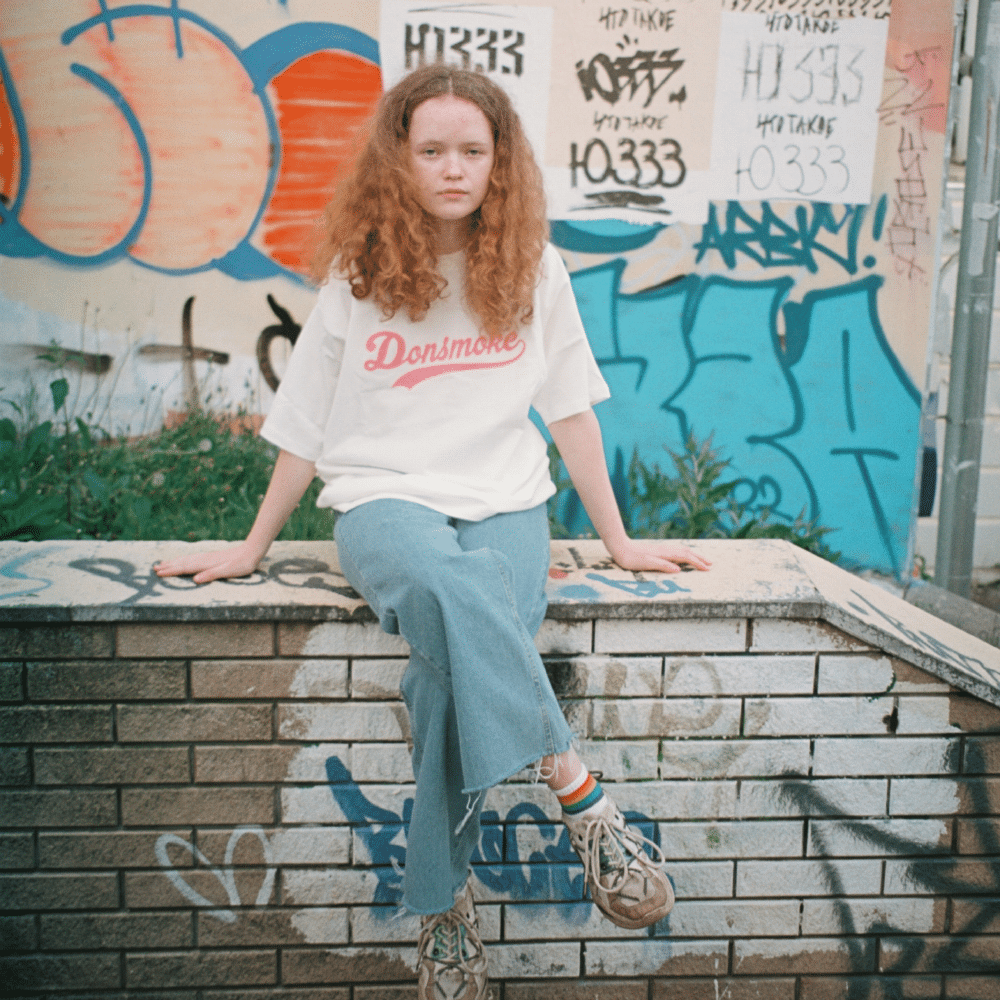 Whilst the marketing staff at Eikon were familiar with WordPress, part of our brief was to enable the team to quickly create new content that is always consistent, on brand and fully responsive. We achieved this by creating a suite of custom blocks that Akiko's team of developers built from scratch.
The new blocks are visually editable, page building tools that are extremely flexible and a breeze to use when creating new webpages and posts. The team at Eikon are having fun adding the brand doodles across their content and choosing which animations to use to create movement and interest.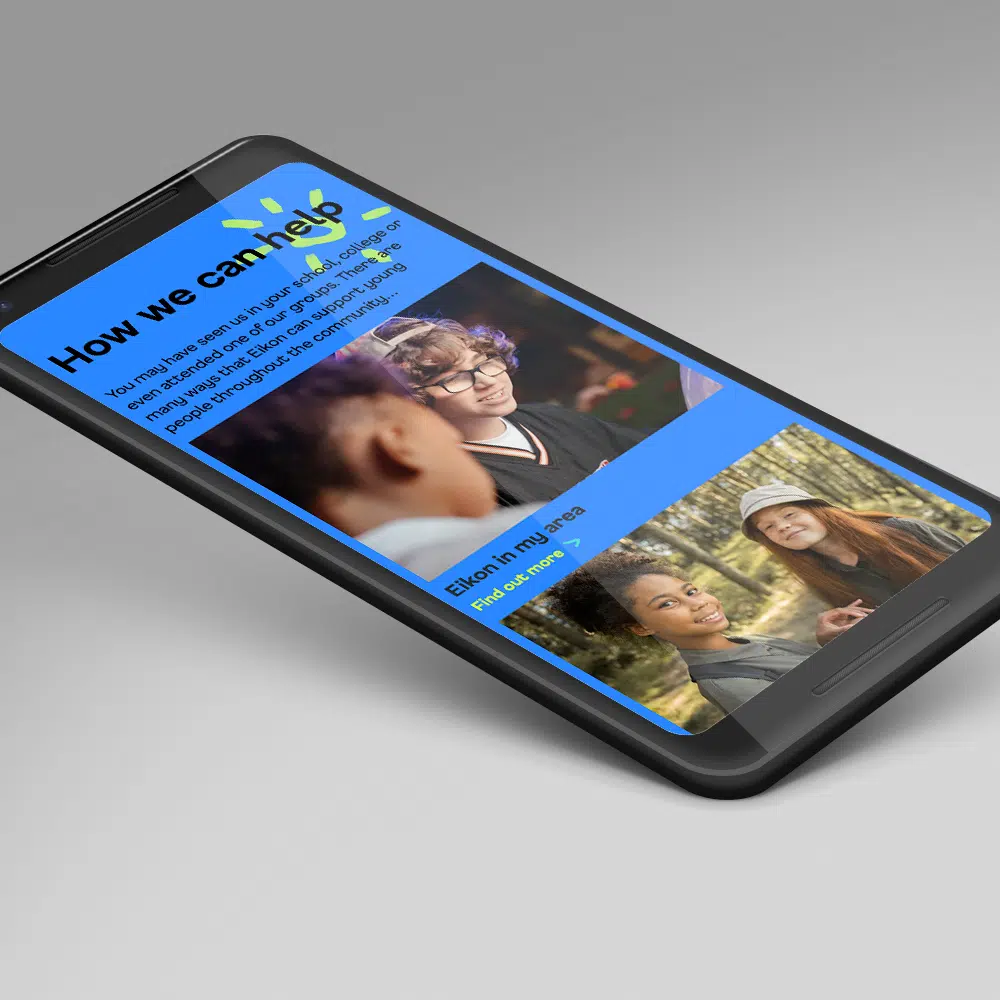 As part of this project we also drew on our extensive experience of integrating with third party software such as Salesforce and Hubspot because, like many charities, Eikon uses Donorfy CRM to manage their donors.
Using the Donorfy API Akiko developed a bespoke integration between the WordPress platform and the Donorfy CRM which enabled us to produce a customised UX to improve the user journey throughout the donation process. Akiko then went on to integrate other activities such as form submissions, newsletter sign ups and event registrations with the Donorfy API.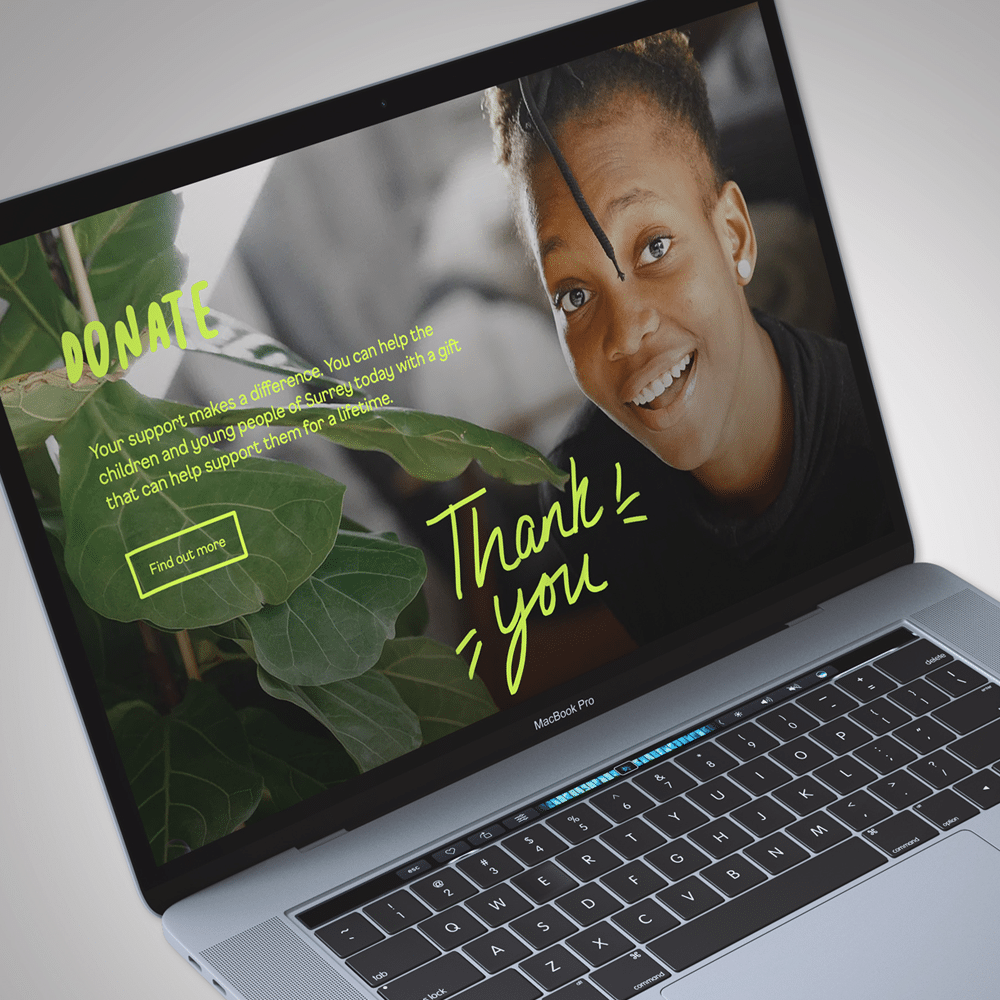 Akiko are proud to have worked with the team at Eikon who do such great work to help young people in Surrey feel safe, heard and supported. We look forward to maintaining and enhancing the new Eikon website over the coming years.
Find out more about the work of Eikon and see their new site here: www.Eikon.org.uk