Sourcing City
DISCIPLINES
.NET, App Development, Hosting, Web Design, Website Development
BACK
Sourcing City is renowned for innovation in the promotional merchandise industry. They lead the UK market in online sourcing; are the market leaders in providing business management software; provide an industry news service and organise Merchandise World – the industry's premium trade exhibition.
Over 10 years ago Akiko launched The Sourcing City website which is now home to the largest database of promotional items in the UK. With over 120,000 products and 3,000 suppliers, it provides a platform for suppliers to promote their products and for distributors to source items and request quotations. Since the original launch, Akiko have provided many enhancements to the Sourcing City platform which is a custom build using the .NET framework.
PROJECT DELIVERABLES
Responsive website design
Bespoke .NET development
SQL database integration
Integration with MS Dynamics CRM
Project management
Ongoing support and maintenance
Specialist hosting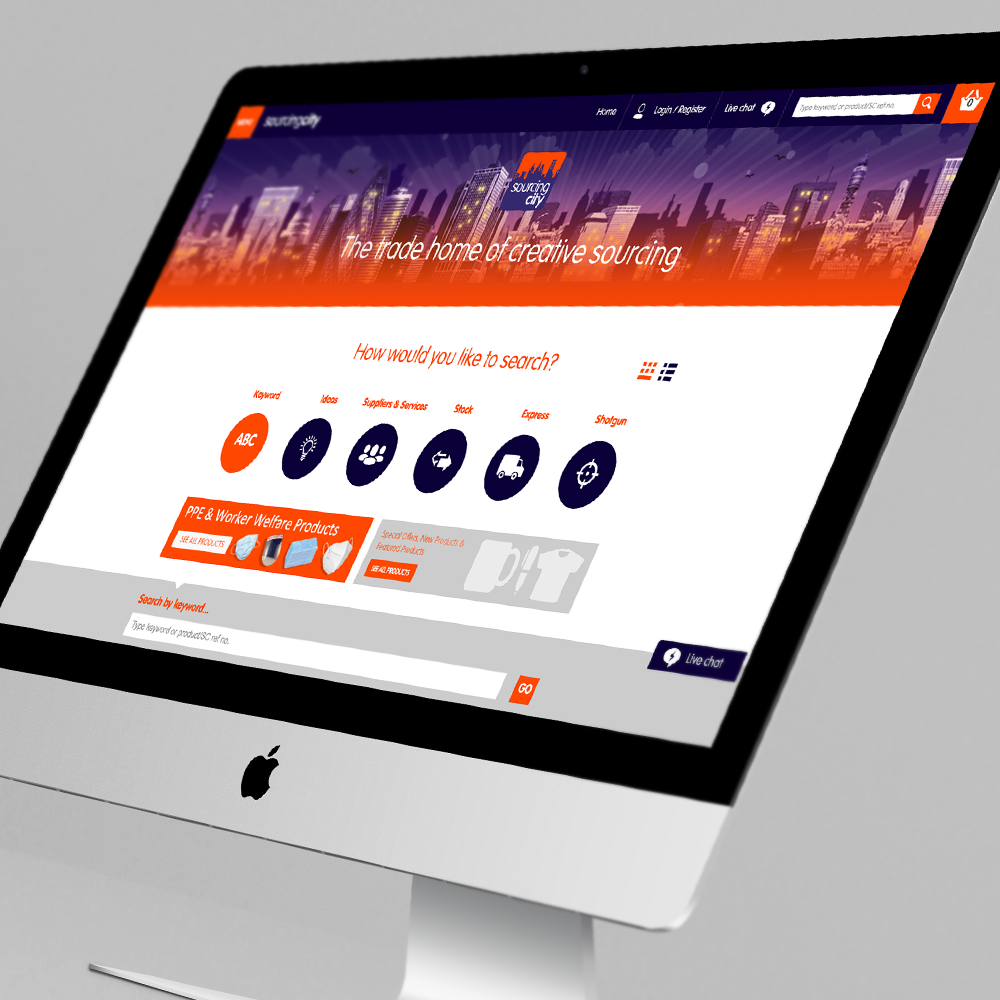 Sourcing City is a bespoke development using a SQL database with SOLR search index.  The platform includes:
SOLR index with predictive search and faceted filtering of products
Supplier reporting on products views and quote requests
An email marketing tool to send product ideas to clients
Live pricing and stock updates from suppliers
Quotation & Purchase Order management tools
Integration with MS Dynamics CRM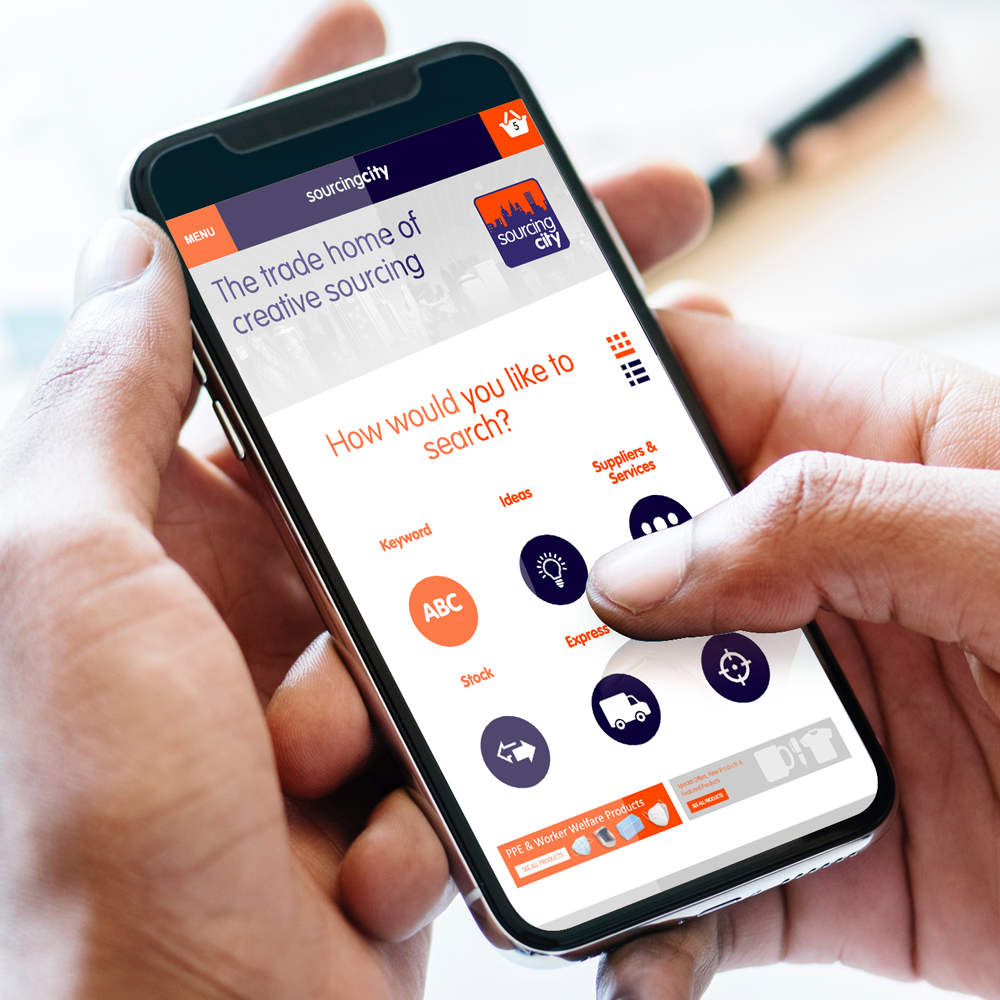 Akiko has continuously enhanced the platform over the years and as a result, Sourcing City maintains its position as the industry leader.
The newest offerings of live industry pricing and stock updates from suppliers now provide distributors with up-to-date information that is unique to the industry.