LORCA Live
DISCIPLINES
Hosting, Website Development, WordPress
BACK
LORCA Live by Plexal is a cybersecurity conference that brings together a global ecosystem to explore the role cybersecurity can play as an enabler for the emerging technologies set to define our world. The annual conference was forced to adapt very quickly in 2020, and become a virtual event, as a result of the COVID-19 restrictions.
Akiko were asked to build a website that would provide the target markets with a positive user experience as well as in-depth cybersecurity information and knowledge. Not only would the website provide a platform for the live stream of the conference itself, but it would also offer a networking area and content hub for themed video, articles and podcasts.
We collaborated with Seven Hills who provided the original website designs for the event in 2020 and further enhancements for 2021.

PROJECT DELIVERABLES
WordPress website development
Content population
Project management
Hosting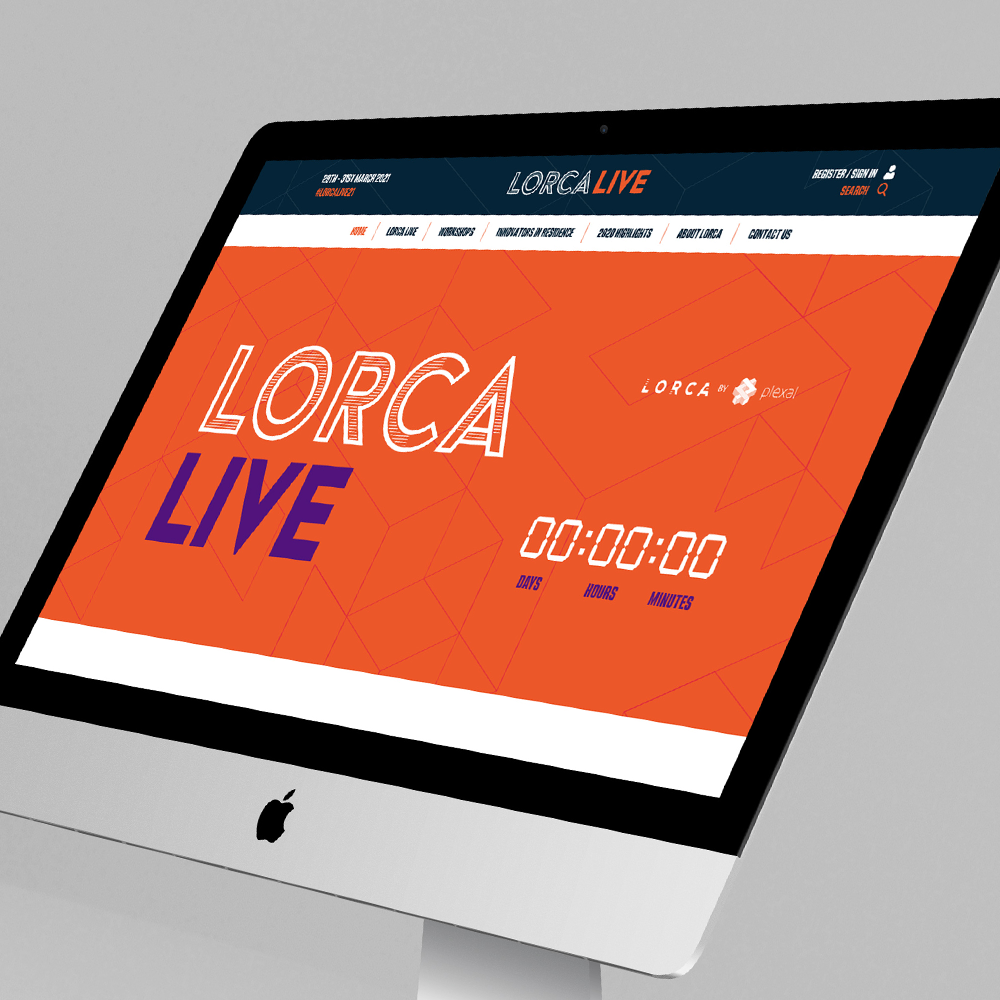 The LORCA Live website transported the conference from the real world and transformed it into a successful virtual event with the following features:
Delegate registration with email or via users' social media accounts
Daily live stream of the event with real time Q&A and audience chat
Ability for delegates to reserve places for additional workshops and webinars
Zoom integration to allow users to join zoom workshops directly from the web pages
Areas for showcasing speakers and innovators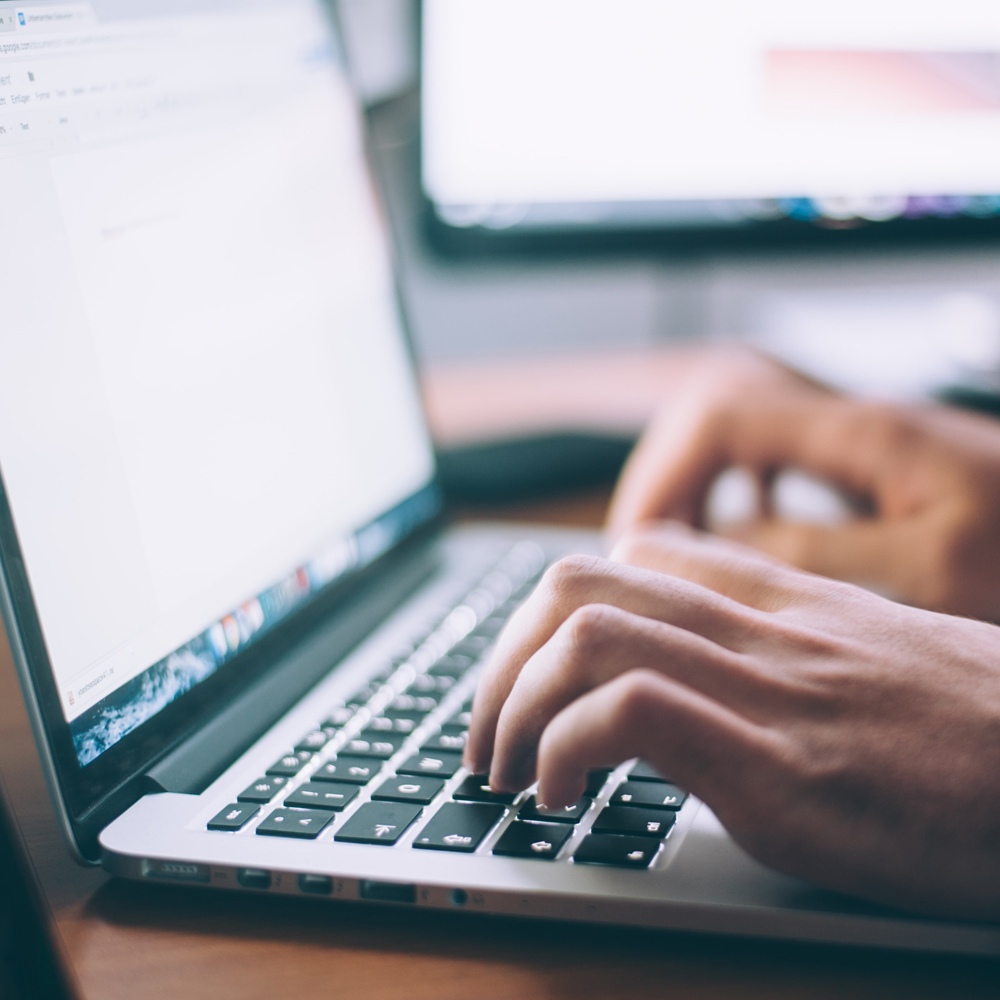 LORCA Live is an example of how we have been challenged by the global pandemic to adopt new ways of working in order to survive.
When faced with the option to cancel the annual event or move the whole thing online, LORCA chose the latter (of course) and Akiko, with Seven Hills, made it happen.