IKAWA
DISCIPLINES
eCommerce - WooCommerce, Hosting, Website Development, WordPress
BACK
IKAWA designs and manufactures transformational, innovative systems to improve the quality and appreciation of coffee globally. They currently offer two revolutionary coffee roasters for the professional and home users.
For IKAWA, the bigger picture extends to coffee as a whole. Their vision is to improve the value chain for smallholder producers and benefit the global coffee industry and drinkers by improving quality and appreciation of excellent coffee.
Akiko initially built a WordPress website for IKAWA in 2016 using designs by Carter Wong. Since the first iteration, we have continued to make enhancements to refine user journeys and the buying experience.
PROJECT DELIVERABLES
WordPress website development
eCommerce
Project Management
Ongoing support and maintenance
Hosting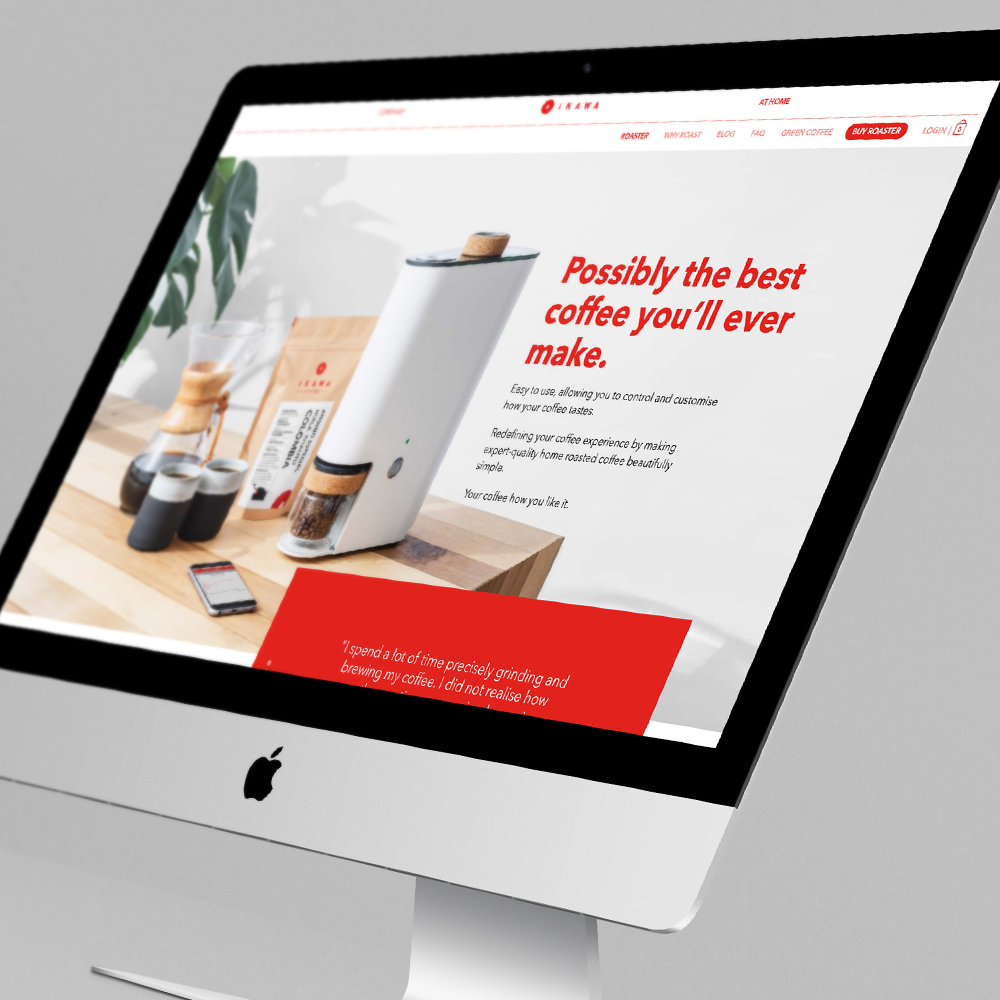 The IKAWA website uses a heavily customised WooCommerce solution. This includes bespoke product landing pages and a custom checkout process with multiple currency, shipping and payment options.
The tailor-made Discourse forum allows customers and fellow coffee lovers to share roasting profiles, give product feedback and discuss everything coffee related.
The site is structured to cater for 2 distinct audiences; the professionals and the home users.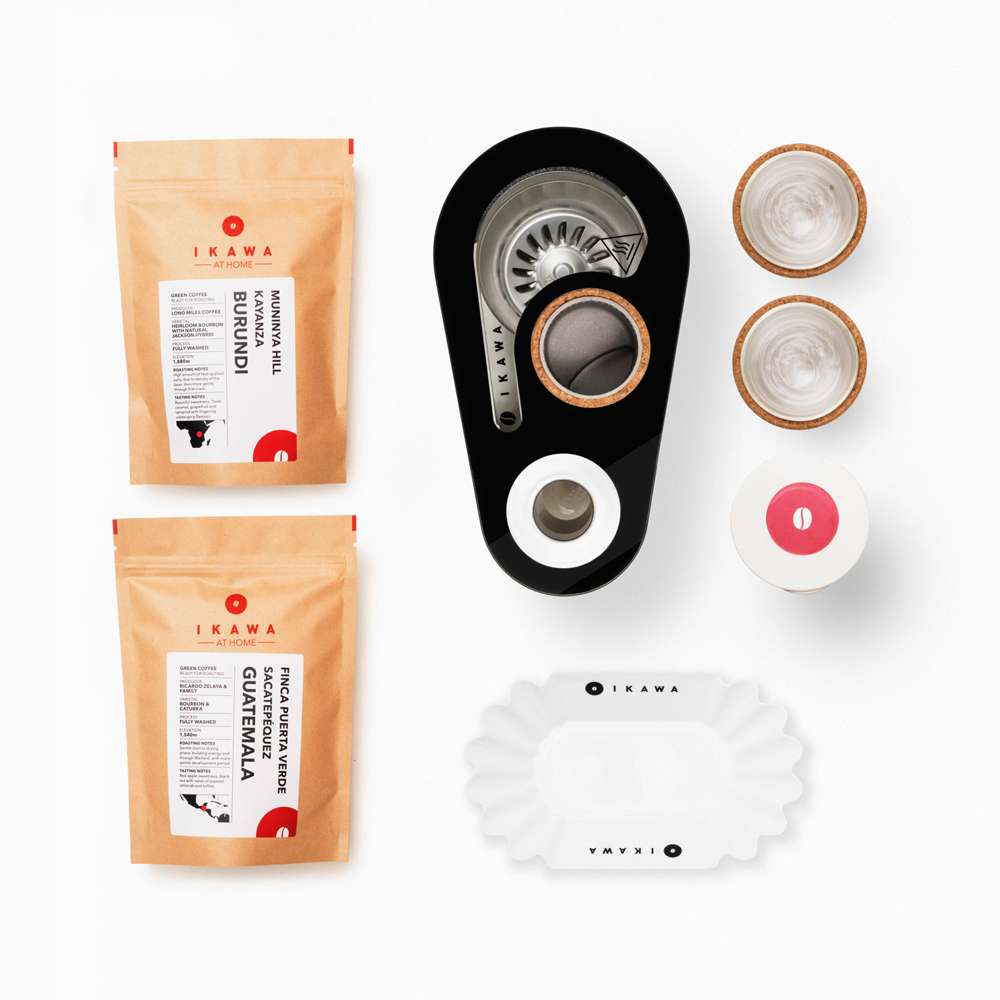 Akiko loves IKAWA for challenging us on every level; from the refinement of custom user journeys to pixel perfect front end design and brand consistency.
The result is a super-slick, visually stunning website that provides users with flexibility, interactivity and a sense of community.