The Surrey Lieutenancy
DISCIPLINES
Hosting, Web Design, Website Development, WordPress
BACK
The current Lord-Lieutenant, Mr Michael More-Molyneux, assists the Royal Household in any matters it requires in relation to the county of Surrey. Equally, he is the chief link between the Monarch and her people in Surrey.
As Her Majesty's representative, it is the Lord-Lieutenant's chief duty to uphold the dignity of the Crown. In Surrey, the Lord-Lieutenant follows the example of HM The Queen by seeking to promote a good atmosphere and spirit of co-operation. He does this by the encouragement he gives to voluntary service and to benevolent organisations, and by the interest he takes in the commercial and social life of the county.
At the start of the COVID-19 outbreak, the Lord-Lieutenant identified the need for a new responsive website in order to communicate news about Surrey's positive activities and responses during the global pandemic.
PROJECT DELIVERABLES
Website design
WordPress website development
Ongoing support and maintenance
Hosting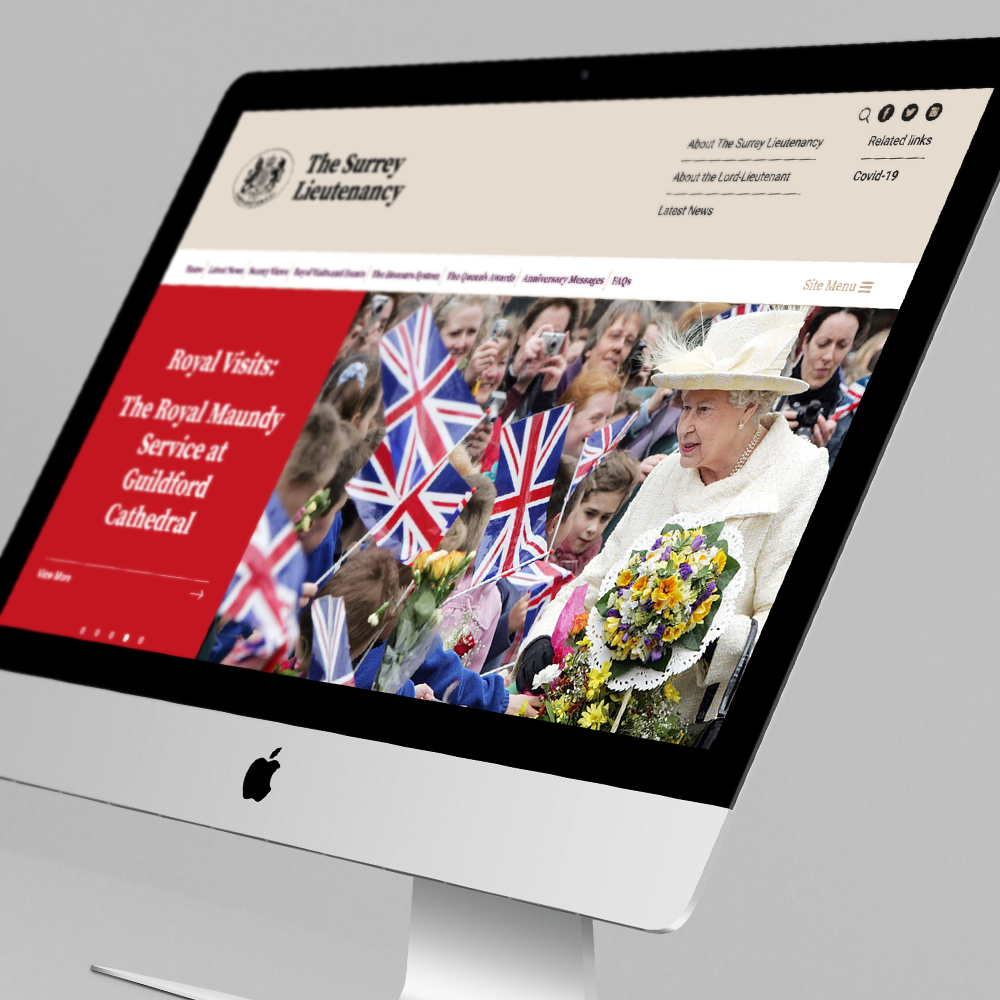 Backed up by an intuitive CMS making it easy for the Surrey Lieutenancy team to publish new content, the website fulfils the following objectives:
To demonstrate the roles of the Lord-Lieutenant 

To promote responses to Covid-19 by the Surrey community 

 

To present Lieutenancy news across the boroughs of Surrey 
All pages on the Surrey Lieutenancy website have been designed to be responsive, accessible and easily reached via the mega menu.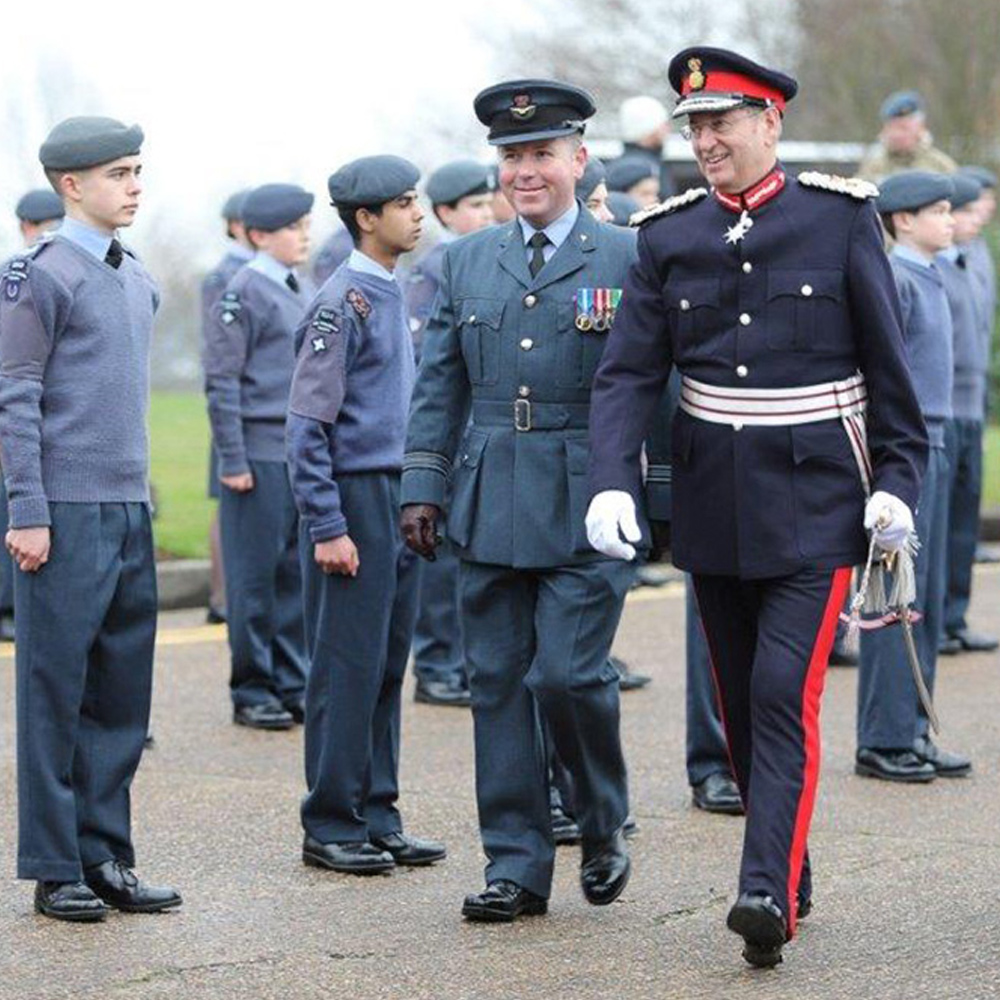 The results speak for themselves. Due to the redesign and site optimisation by Akiko's SEO experts, the new website has seen a sixfold increase in traffic. We've also increased user engagement with the use of 'related news' and social content throughout the site.