Field of Fitness
DISCIPLINES
Branding, Web Design, WordPress
BACK
Field of Fitness provide a unique small group training and coaching experience that is committed to the pursuit of lifelong health and fitness for its members.
Encouraging sustainable change, their supportive training programme combines health expertise, nutritional advice and wellness support to improve and maintain optimal physical and mental health. They provide the expert guidance and encouragement needed to motivate members towards continual, incremental gains that bring long-term benefit.
PROJECT DELIVERABLES
Brand logotype and brand identity guidelines
External/internal branded signage and way-finding
Digital screen formats
Website
Social media templates
Staff uniforms
Fitness merchandise and clothing
E-book and printed brochure templates
Advertising materials
Posters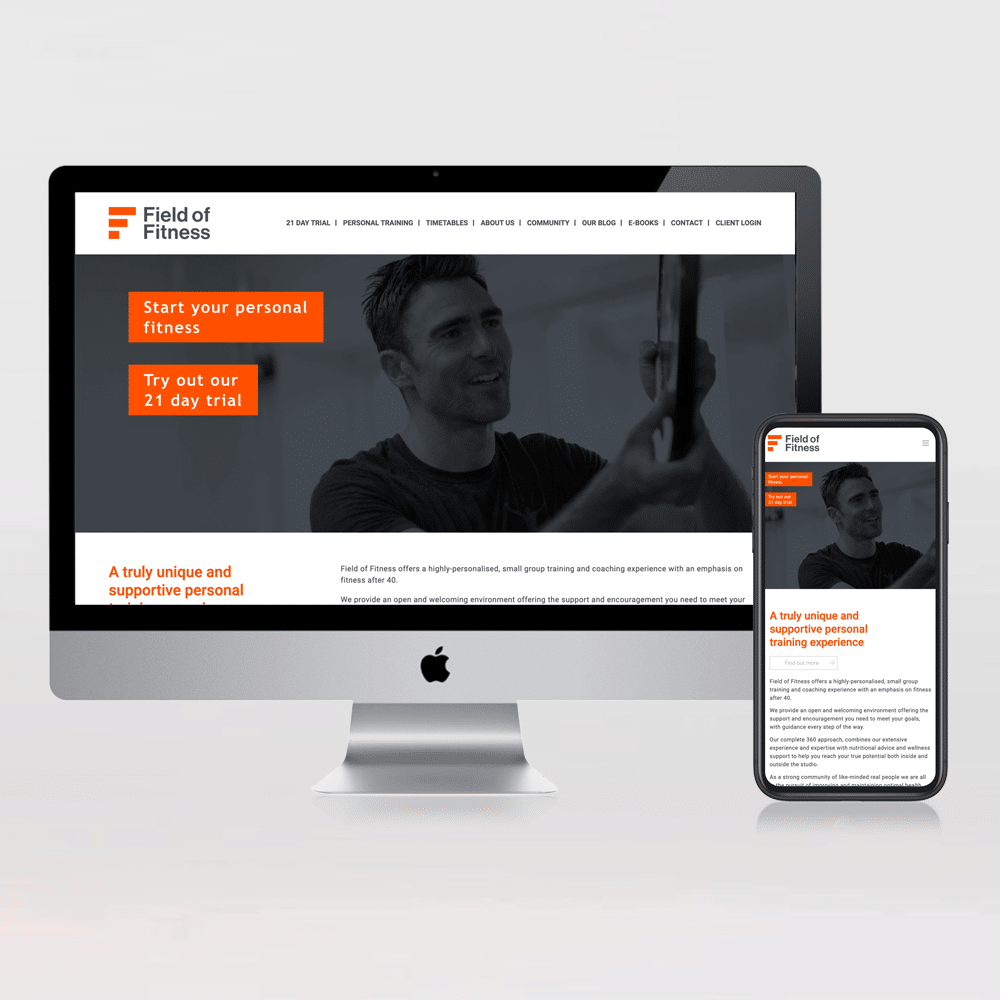 Akiko worked with Field of Fitness to create a new brand identity that better reflected the company's unique ethos and approach. After exploring a number of potential creative directions, we developed a solution that the client felt was the perfect fit for them – a stylised 'F' symbol to represent their core concept of sustained, incremental progress over time.
Used alone or combined with a functional and modern name-mark, the identity was flexible enough to be used in a variety of ways across uniforms, merchandise, environments and other communications materials without losing impact or recognition.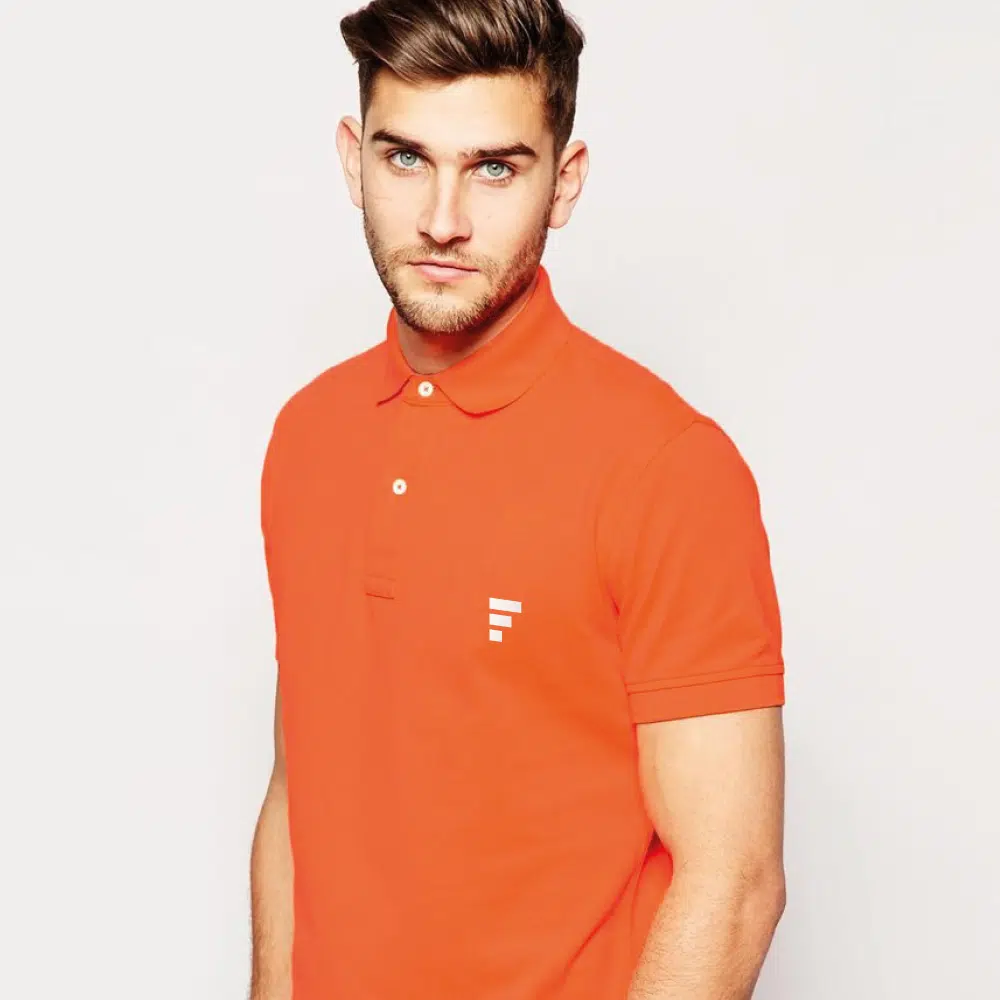 We developed a strong and simple tone-of-voice for the brand, comprising bold brand colours, fonts, dynamic layout styles for print and digital applications and animation guidelines for the brand mark.
We then worked with the team at Field of Fitness and their suppliers to design and deliver signage and way-finding for their physical sites, staff uniforms and a range of launch materials including brochures, posters, promotional merchandise, social media campaigns and a new website that brought the new brand to life across all touch-points.
The newly invigorated brand has been well received and the bold symbol of progress and growth at its heart serves as both inspiration to members on their fitness journey and as a statement of intent for the company's future development.