Davis Coffer Lyons
DISCIPLINES
Branding, Hosting, Web Design, Website Development, WordPress
BACK
Acting for landlords, tenants and prospective buyers, Davis Coffer Lyons (DCL) specialises in acquiring and disposing sites across the leisure sector such as restaurants, pubs, bars and cafés. The team at DCL also advises on mergers, acquisitions and investments.
Akiko and DCL have a long standing relationship; in the 12 years that we have worked together, Akiko has accompanied DCL through 2 rebranding exercises.
PROJECT DELIVERABLES
Brand strategy
Logo design
Corporate identity design
Brand guidelines
Responsive website design
WordPress website development & integration with the Caldes property feed
Ongoing support and maintenance
Hosting
Having established the brand initially to convey the heritage and experienced, trustworthy nature of the company, in 2016 DCL decided it was time to reposition slightly.
Akiko were asked to refresh the brand identity making it more modern, authoritative and bold. This was achieved by updating the colour palette and photography style; moving to a Sans Serif font and redesigning the logotype. The new logo was created by combining the DCL monogram with the style of isometric floorpans used in the property sector.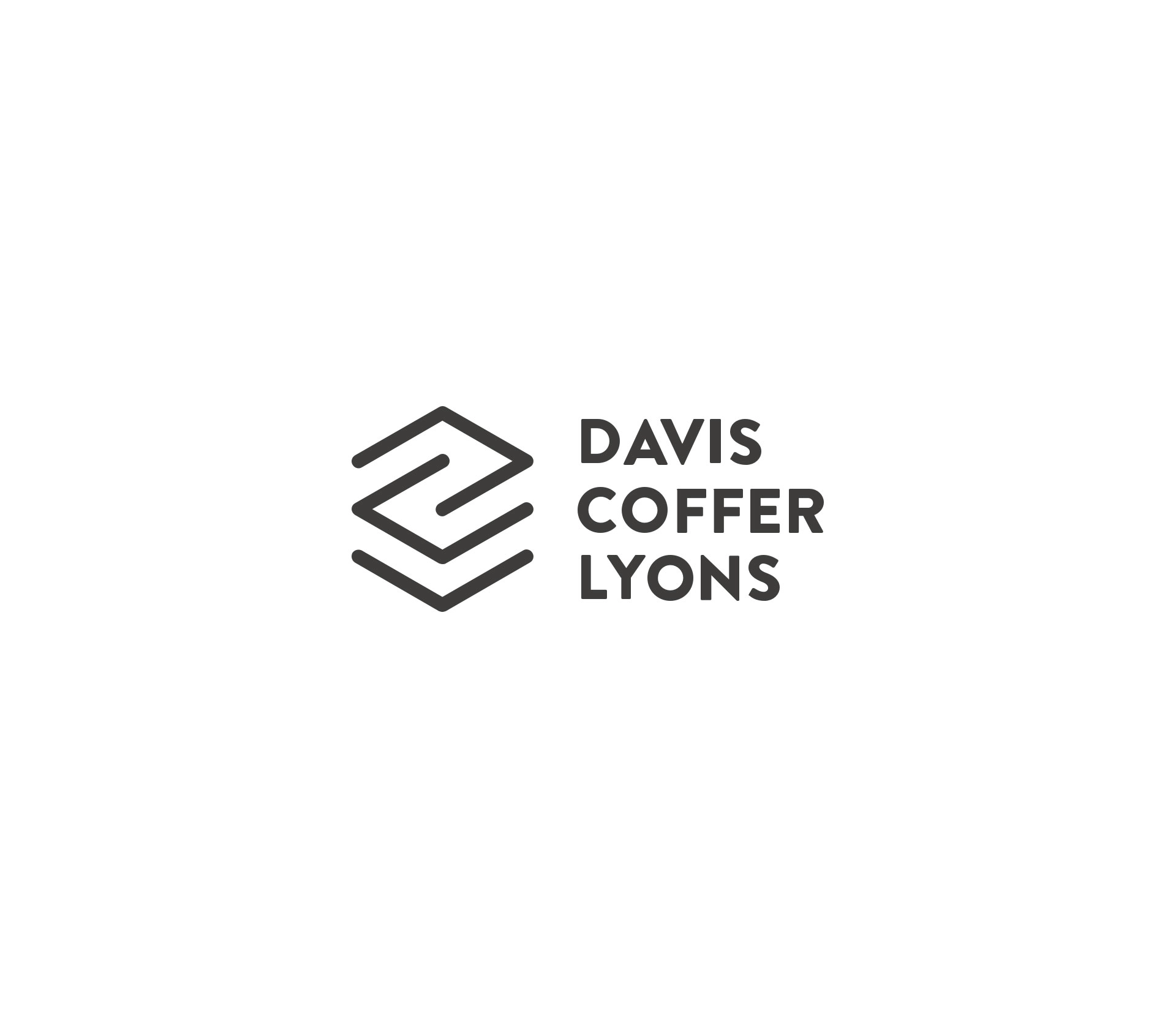 Having produced full guidelines, Akiko then applied the rebrand to all audience touchpoints by redesigning the website, email marketing templates, property details, signage and stationery.
Akiko's cohesive approach has been appreciated by DCL's customers as well as internally, by members of the team, who feel they can go to market with a brand they are really proud of.