When it comes to selling online, Shopify is considered to be one of the best platforms available at the moment. In this article we explore the reasons why Shopify is such a popular choice for our eCommerce clients and what Akiko does to make the platform even better.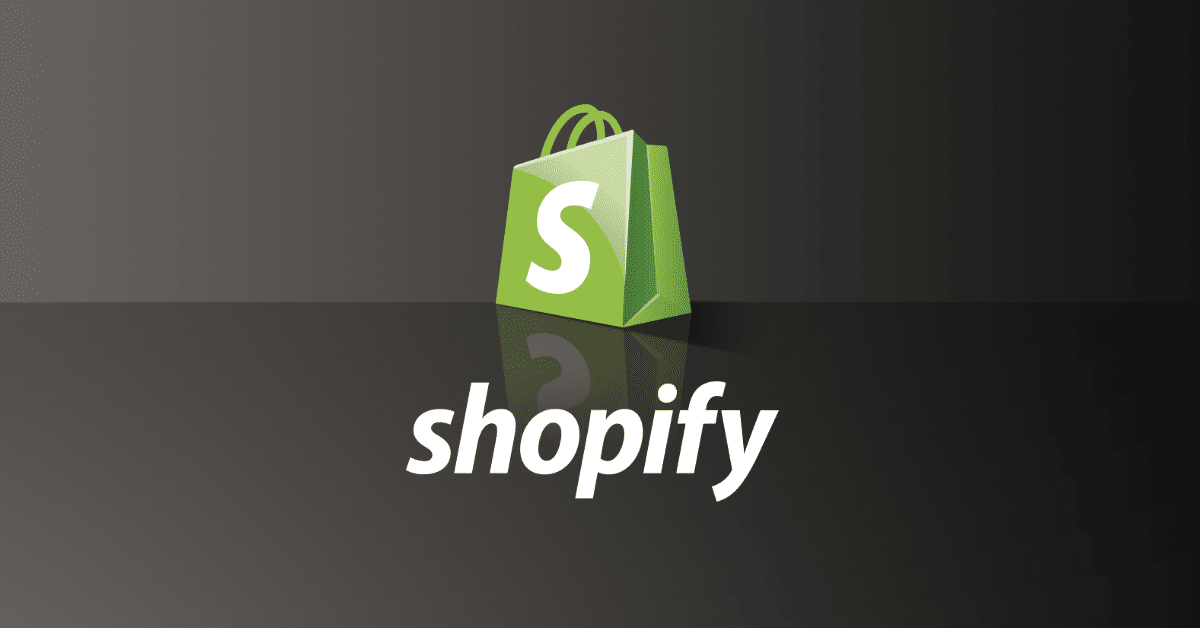 User-friendly interface
Shopify offers extensive eCommerce functionality and an intuitive, user-friendly interface. It is designed to allow businesses entering into eCommerce to hit the ground running by creating an online store relatively quickly. But it also offers enterprise-grade solutions for high volume merchants, and large businesses.
Hosting and domain names
Shopify is a hosted solution that runs on its own servers, so businesses don't need to pay for web hosting in addition to the monthly Shopify fees. People who already own a domain they would like to use, can connect it to a Shopify site. Alternatively it's also possible to buy a new domain name through Shopify.
Security
Website security is key to building trust with customers. Shopify is Level 1 PCI DSS compliant which means it is a very secure platform and meets the required standards for handling online transactions. For example all the Shopify plans include an SSL which encrypts data passing between a website and its users.
Pricing
In order to work with different budgets and requirements, Shopify advertises 3 different plans that can be paid for on a monthly, annual or biennial basis (discounts are offered to businesses who pay annually or biennially). The more expensive the plan, the more features, staff accounts, locations and reports on offer.
There are also a couple of additions to the 3 main plans. 'Shopify Lite' allows businesses to add eCommerce to an existing website or Facebook page. And 'Shopify Plus' comes with custom pricing and is designed for large scale and enterprise level businesses with big budgets.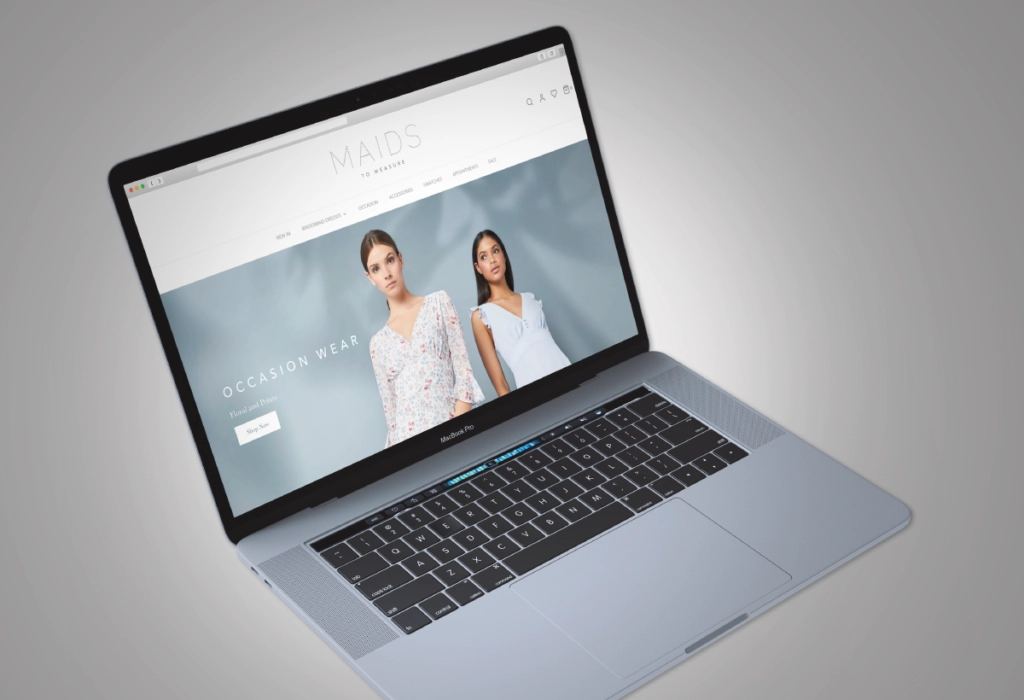 SEO
Shopify makes it easy for businesses to perform simple tasks to improve their on-page SEO such as adding alt text to images; adding meta titles / descriptions and creating 301 redirects to avoid broken links when webpages are removed.
All the Shopify themes are mobile-friendly and content is delivered via a CDN to improve site speed – both these factors impact positively on SEO.
Akiko provides ongoing SEO support for many of our clients. This involves monitoring and continuously improving the performance of their websites in order to achieve better rankings on search engines against the required search terms.
Powerful checkout
The Shopify checkout is constantly optimized for speed, conversion and customer experience making it very powerful. Shopify integrates with over 100 payment gateways (the popular ones being Stripe, PayPal and Apple Pay), or businesses can opt for Shopify Payments to save on transaction fees. As a result Shopify retailers are able to accept all major payment methods and sell in 133 currencies.
Cross-channel selling
As well as selling via their websites, Shopify retailers can use the platform to sell their products on social channels such as Facebook, Instagram and Pinterest. It is also possible to sell via the most popular online marketplaces such as eBay and Amazon.
Social media is an important referral source for online stores. There is a Facebook Shop feature built in to Shopify that allows retailers to create a Shop section and display products on their Facebook Page. If changes are made to products on the Shopify site, the same edits are automatically made in the Facebook Shop too.
Selling on Instagram is also easy. This is done by creating a shop on an Instagram profile to allow Instagram users to view the full product range or by tagging specific products in posts and stories. Instagram users are taken to the Shopify website to make their purchase.
In the Shopify back office it is possible to see which orders have come via social media and other channels.
Reporting
The Shopify back office contains real-time reporting tools that allow businesses to assess the performance of their website and marketing campaigns. The reporting available on the more expensive plans is more in-depth, but it is also possible to integrate Google Analytics for more detailed data.
Shopify also has a mobile app that allows users to carry out a number of tasks on the go including inventory management, order fulfilment, product updates, customer data and so on.
Themes
Shopify offers an extremely wide range of themes that are fully responsive and therefore look good and work well on all devices. However, to the untrained eye, the huge choice of themes can be quite daunting. Akiko has developed numerous eCommerce sites using Shopify and other platforms, therefore we have the experience to advise our clients on the type of theme to go for. We often select a manageable amount of themes for our customers to review and choose from.
Given that every organisation works differently, the Shopify base theme usually requires further customisation to make it a perfect fit. Akiko offers theme customisation and bespoke builds to enable the Shopify platform to integrate seamlessly with all types of business. Our developers can make custom edits to every aspect of an online store by accessing and rewriting parts of the Liquid (Shopify's open-source template language written in Ruby) and SCSS code. This kind of additional development makes a website unique, improves user experience and allows our clients to gain a competitive edge over other retailers.
As well as creating a bespoke frontend, Akiko developers can also create custom modules or managers within the existing back office to work with specific processes for inventory management, promotions and reporting.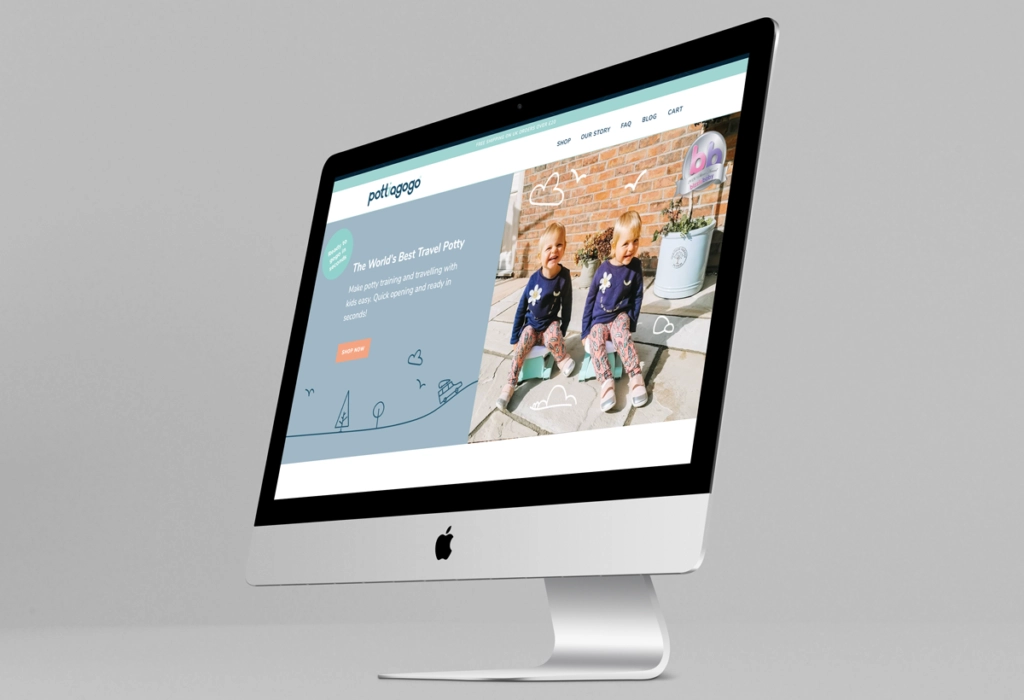 Apps
Another way to extend the functionality of a Shopify site is with the use of Shopify apps. There are tonnes to choose from, so again, we advise our clients on which ones to home in on.
We suggest apps to help our clients achieve various goals such as reducing cart abandonement; increasing average order values; delivering targeted promotions to users; introducing loyalty and referral schemes and encouraging sign ups to email marketing.
Once an app is chosen, Akiko then installs, configures and tests it to ensure the client is happy with the new functionality provided.
To sum up…
Given the amount of features on offer it's easy to see why both new and established retailers are opting for the Shopify platform. The security guarantee is vital for building trust with customers and the additional marketing tools, such as SEO and cross-channel selling, help retailers get their products under the noses of prospective buyers.
Shopify's intuitive interface makes light work of launching an online store when sticking to the out of the box templates and features on offer. However, more often than not, businesses require varying degrees of bespoke development to make a Shopify theme work seamlessly for them. Akiko is highly experienced in the customisation of Shopify themes, using a combination of coding and apps, and partners with retailers to create unique solutions for their online stores.
If you have any further questions about Shopify or we can help you in any way, please speak to us today about your Shopify project.